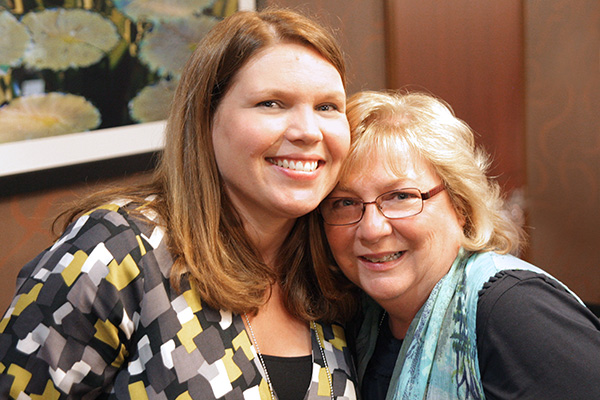 Taonline client representative
Professional
Type: Hourly
A resume and cover letter are required
Job summary
Primary Objective of Position
Responsible for account management activity for assigned TAOnline customers. Management activity is primarily conducted via outbound telephone communication with accounts functioning primarily as the point of contact, account activation and ongoing communication regarding events in the business textbook cycle. The TAOnline Client Representative will develop goals for increased sales and purchases, and provide guidance and support to customers in using TAOnline applications. Must be able to work in partnership with MBS Wholesale Representatives and Customer Service Representatives.
Major Areas of Responsibility:
Establish file and review contract and hardware requirements.
Coordinate execution of license agreement.
Determine fees based on book commitment, obtain signed agreement, process all internal billings.
Initiate contact with customer account and establish pertinent account information.
Assist with establishing account's order preference and any special ordering needs.
Review with customer TAOnline documentation and training web site.
Assure activation of account with proper customer profiles.
Monitor customer's participation in self training options.
Assure successful implementation plan for customer account. Maintain ongoing customer contact and support.
Coordinate frequent updates for assigned MBS Wholesale Representative.
Qualifications:
Strong customer orientation.
Ability to maintain positive customer contact and develop ongoing partnership to strengthen mutually beneficial relationships.
Excellent interpersonal and communication skills.
Ability to organize and manage multiple priorities.
Demonstrable decision making ability.
Ability to work in a team environment with management, peers and marketing staff.
Ability to learn and apply technical expertise for various softwareand web based business focused applications.