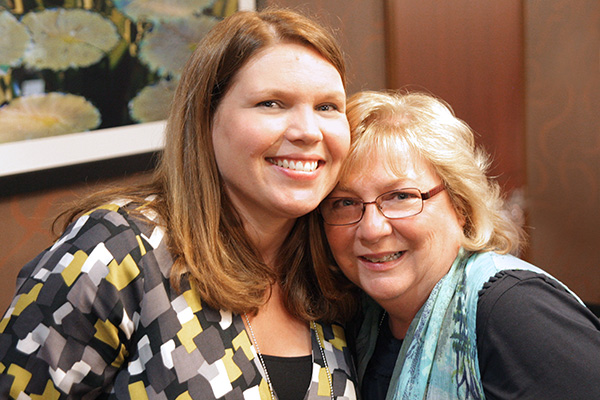 Business intelligence programmer
Professional
Type: Salary
A resume and cover letter are required
Job summary
MBS Direct's Business Intelligence team is looking for a SQL programmer to help feed our insatiable need for data. If you are a quantitative thinker adept at solving problems, and you enjoy learningnew things, then you may be the one we're looking for.
The BI team gathers, synthesizes and analyzes data from throughout the business and uses it to recommend and implement policies, procedures and solutions to maintain MBS Direct's position as an industry leader in education.
Duties and responsibilities include:
Use SQL and other tools to extract and manipulate data from a Microsoft SQL Server for further analysis.
Work with a team of analysts to identify patterns and create insights from business data.
Collaborate on all stages of project planning and implementation.
Help translate business problems into analytics problems and identify data needed for analysis.
Communicate findings and recommendations to management across different departments.
Support implementation efforts.
The person we're looking for will have:
Extensive programming experience with SQL and other relational database tools.
Aptitude and passion for quantitative analysis.
Strong communication skills, particularly when it comes to explaining complex concepts to a non-technical audience.
The ability to work well as part of a team, including working with other departments, supervisors, and managers.
Track record of learning new skills and software.
Proficiency with data extraction, cleaning and manipulation.
Experience cleaning and formatting data for analysis, and surfacing the data for consumption by decision-makers.
A Bachelor's degree in Computer Science, Mathematics, or a related field of study, or 3-4 years equivalent analytical/programmingexperience is required.
The ability to meet deadlines while delivering accurate work.
The ability to coordinate multiple tasks, prioritize work responsibilities and to manage a task from start to finish independently.
Familiarity with large datasets and experience with statistical analysis and forecasting are strongly preferred.
Experience working with enterprise level databases is desired.
Experience with m-Power, Google Analytics and/or Tableau is a plus.