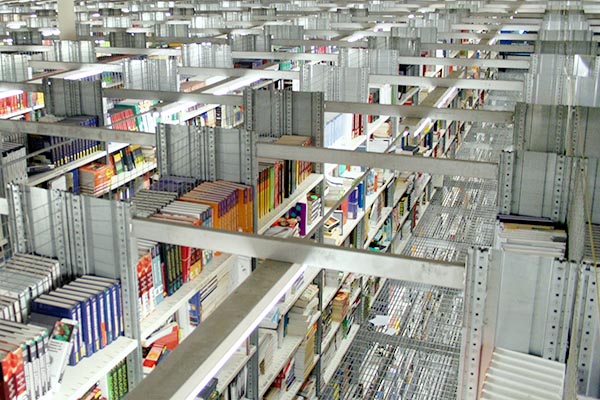 Warehouse night shift
Warehouse
Job summary
Night Shift Sunday - Thursday 11pm to 7am
These temporary positions start on or after Dec 3, 2017 and run through late January 2018. Year round employment will be considered for superior performers.
All warehouse positions operate in a light industrial environment requiring material-handling skills with lifting requirements ranging from 20-80 pounds.
Positions require standing, walking, lifting, and computer knowledge to effectively operate the warehouse management system.
All positions are very active and cross-training is provided to allow for fluctuations in work flow.
These positions begin at $11.25/hour.
Duties will include extensive use and training of our computerized inventory tracking system that allows us to know the precise location of textbooks as they flow through our facility.
This position is based in our Columbia, Missouri warehouse.