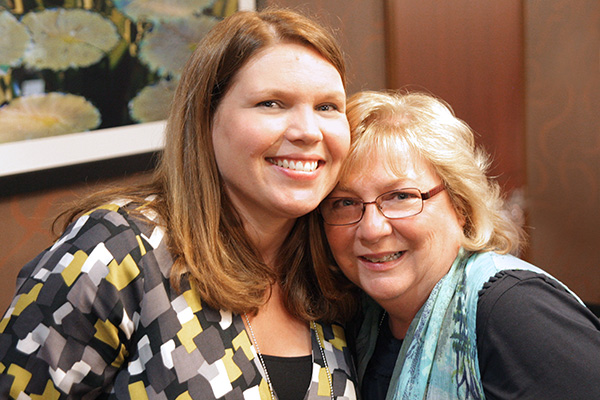 Programmer financial division
Professional
Type: Salary
A resume and cover letter are required
Job summary
Primary Objective of Position
Develop, implement and maintain application software to establishedstandards and specifications. Develop application software using approved programming languages. This position will be using code-generating tools and develop and maintain RPG & Java programsfor the AS/400. The successful candidate will work closely with the financial departments and MIS staff to provide system support in a changing marketplace.
Major Areas of Responsibility
Develop and maintain computer programs for the financial applications.
Converting designs and specification for software interfaces to accounting systems, payroll, and human resources to meet the needs of the end users.
Creating test data and verify that the application meets design specifications.
Analyze code to find errors and take corrective action.
Assist in implementing program enhancements and modifications.
Qualifications
Previous experience with programming for financial and accounting principles is preferred.
Previous experience in software project management or the ability to demonstrate this capability is required.
Solid background in database design and use of SQL DDL and DML
Strong leadership capabilities and the ability to take responsibility for mission critical applications in a quickly growing and fast paced development environment.
Must be able to work and communicate in a cooperative team environment.
Strong organization skills are required to handle multiple projectsand tasks at the same time.
Preference for candidates with experience coding with RPG, JavaScript, and using GeneXus code-generator tools.